THEREFORE, WHAT IS TRUE GRACE?
Today we here so many christians, saying we are under "grace." But what does this mean? Do christians, really understand the meaning of this word?? What does the Bible say that grace teaches us?
Question: What does the Bible say & teach about grace?
Answers: "For the grace of God that bringeth salvation hath appeared to all men, teaching us that, denying ungodliness and worldly lusts, we should live soberly, righteously, and godly, in this present world; looking for that blessed hope, and the glorious appearing of the great God and our Saviour Jesus Christ; Who gave himself for us, that he might redeem us from all iniquity, and purify unto himself a peculiar people, zealous of good works." Titus 2:11 – 14
"What shall we say then? Shall we continue in sin, that grace may abound? God forbid. How shall we, that are dead to sin, live any longer therein?" Romans 6:1 – 2
"What then? shall we sin, because we are not under the law, but under grace? God forbid. Know ye not, that to whom ye yield yourselves servants to obey, his servants ye are to whom ye obey; whether of sin unto death, or of obedience unto righteousness?" Romans 6:15 – 16
IS GRACE ONLY A NEW TESTAMENT TEACHING?
Answers: The sad reality is, many Christians believe that "grace" is a New Testament teaching. But this is far from the truth. In Genesis 6, we see that God offered Noah grace; "But Noah found grace in the eyes of the Lord" Genesis 6:8. This is the first time that the word "grace" is mentioned in the Bible. Also, isn't it interesting that in the following chapter, Noah is still 'obedient' to God; "And Noah did according unto all that the Lord commanded him" Genesis 7:5. This relationship bewteen "grace" & "obedience" is a theme that runs throughout the whole of the Bible.
So, we can clearly see from the Old Testament, that God has always showed people "grace" and this is not just a New Testament doctrine.
Question: Can't we just have "faith" only?
What does the Bible say?
Answers: "Do we then make void the law through faith? God forbid: yea, we establish the law." Romans 3:31 (your faith will be acted out by the works that you do. This is simply Righteousness by faith. Believing what God says. "Abraham believed God and it was accounted to him for righteousness" Romans 4:3) If you are a genuine believer of Christ & you love what He has done for you, you will believe what God says & do what He asks you to do! THIS IS TRUE FAITH.
Jesus says: " And why call ye me, Lord, Lord, and do not the things which I say? Whosoever cometh to me, and heareth my sayings, and doeth them, I will shew you to whom he is like: He is like a man which built an house, and digged deep, and laid the foundation on a rock: and when the flood arose, the stream beat vehemently upon that house, and could not shake it: for it was founded upon a rock. But he that heareth, and doeth not, is like a man that without a foundation built an house upon the earth; against which the stream did beat vehemently, and immediately it fell; and the ruin of that house was great." Luke 6:46 – 49
" Not every one that saith unto me, Lord, Lord, shall enter into the kingdom of heaven; but he that doeth the will of my Father which is in heaven." Matthew 7:21
"Blessed are they that do his commandments, that they may have right to the tree of life, and may enter in through the gates into the city." Revelation 22:14
Friend if your Church is teaching you that you can still live and act the same way as before becoming a Christian, then you must leave that Church. Your salvation is at stake and you must do what is right. Today, sadly, modern Christianity is in crisis. Many people do not read their Bibles to see what God really has to say on a issue & are instead going by their feelings (thinking that it is the Holy Spirit that's guiding them), or are listening to religious teachers!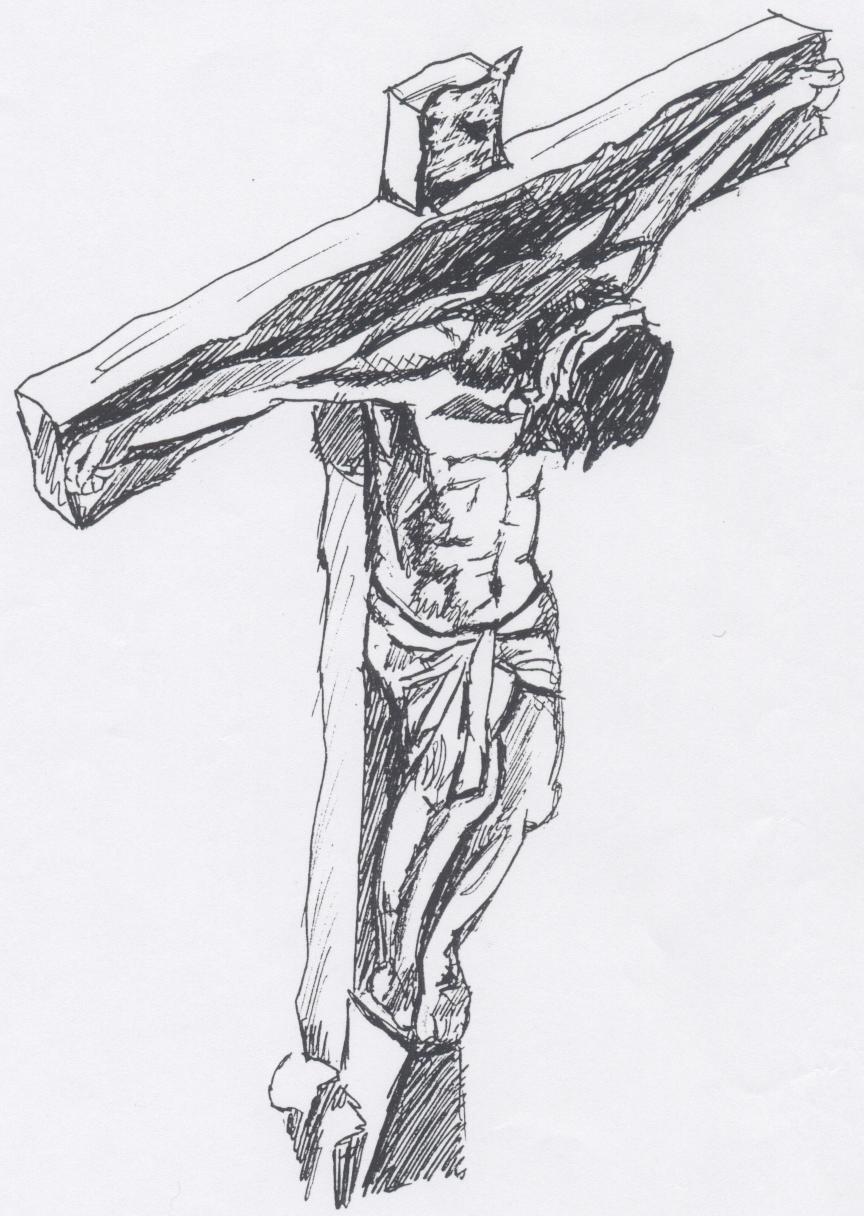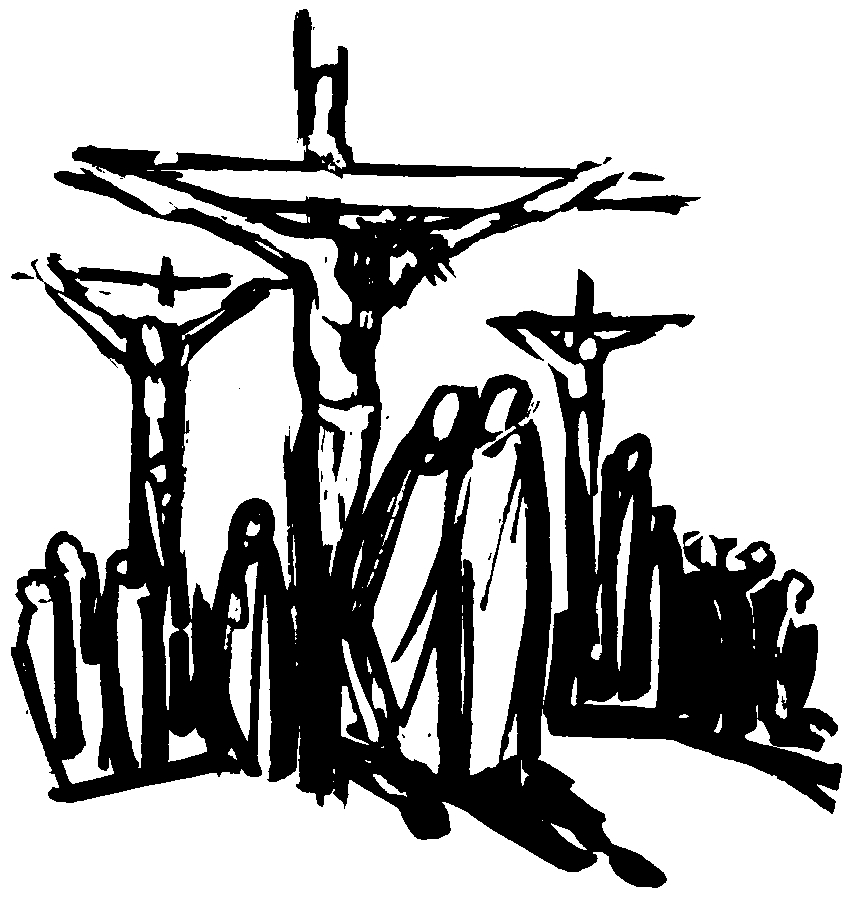 In the New Testament Paul has warned that many strange things will be happening in the Churches; " For such are false apostles, deceitful workers, transforming themselves into the apostles of Christ. And no marvel; for Satan himself is transformed into an angel of light. Therefore it is no great thing if his ministers also be transformed as the ministers of righteousness; whose end shall be according to their works." 2nd Corinthians 11:13-15.
"For I know this, that after my departing shall grievous wolves enter in among you, not sparing the flock." Acts 20:29
"This know also, that in the last days perilous times shall come. For men shall be lovers of their own selves, covetous, boasters, proud, blasphemers, disobedient to parents, unthankful, unholy, Without natural affection, trucebreakers, false accusers, incontinent, fierce, despisers of those that are good,Traitors, heady, highminded, lovers of pleasures more than lovers of God;Having a form of godliness, but denying the power thereof: from such turn away………..Ever learning, and never able to come to the knowledge of the truth." 2nd Timothy 3:1-7 (This verse is specifically referring to the times we are living in. The modern Church!)