Hey, want to see us live?……
Our Speakers can present the Discoveries via PowerPoint with video on any of the topics. Additional information will be shown that is not in our website. Some of our speakers have been to the Discovery sites multiple times and will bring you first hand knowledge of the discoveries.
We will also bring 'live' samples of petrified wood from Noah's Ark, Brimstone samples from the ruined ashes of Sodom & Gomorrah, photos & much, much more!
We can also present the specific Discoveries you wish to know about. Our programs will run approximately 60 minutes to 1.5 hours each, on each of the varied Discoveries.
We are willing to travel Worldwide to Churches, Schools, Colleges or Businesses, to present these amazing Discoveries.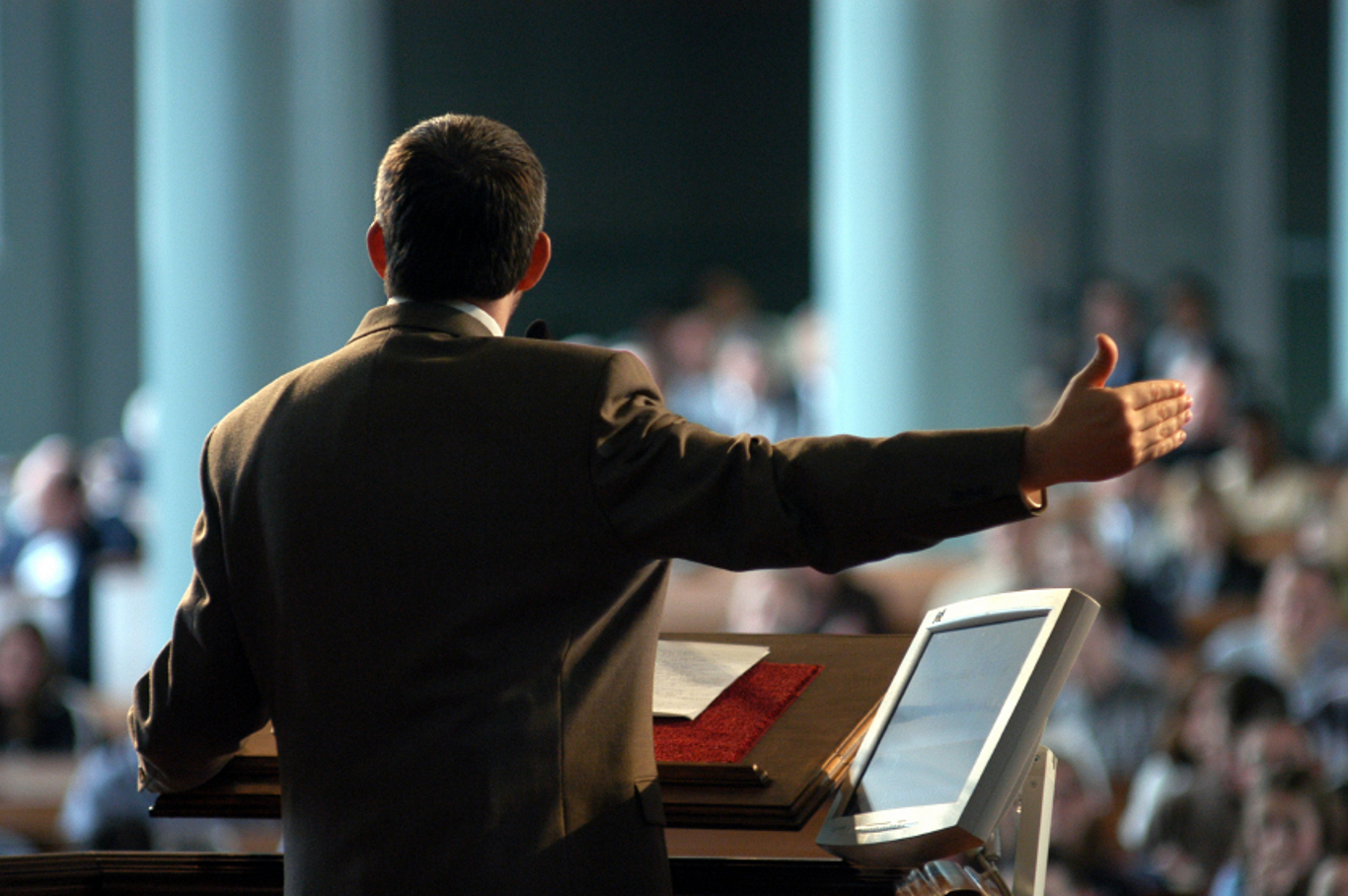 Please fill out the contact form below and one of our speakers will be in touch……