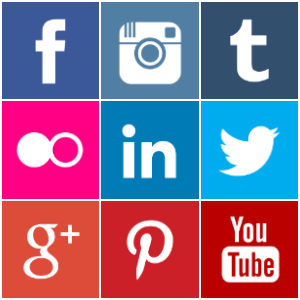 TRUEDISCOVERIES – PASS IT ON….
If you have been impressed on what you have seen about the Discoveries, then why not pass it on?….
We really need your help to get the info about these amazing archaeological findings out to as many people as possible. With the power of Social Media, we are confident that this can be done! So "Like Us" on FaceBook, share our TRUE DISCOVERIES website and direct people to our dedicated YouTube page.
We are really counting on people like yourselves, who truly believe in these Discoveries, to help us to promote them.
Thank You for helping us.