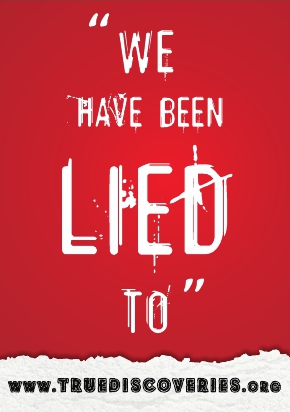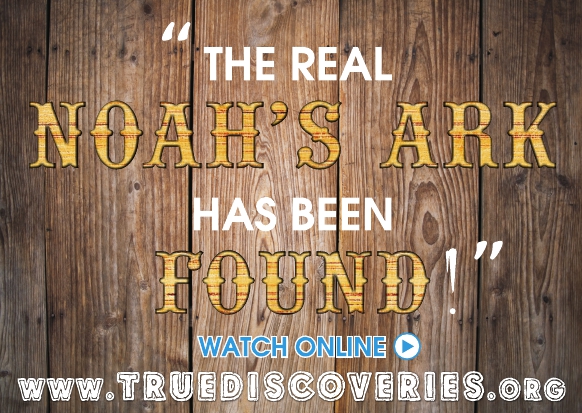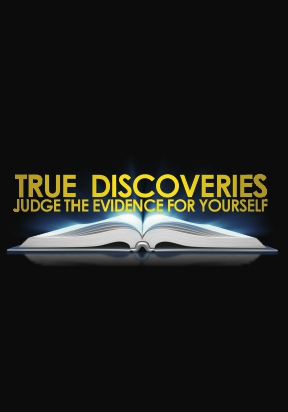 TRUEDISCOVERIES – FREE FLYERS
Want to do more than just talk about the Discoveries?……Than why don't you email us and we will send you an amount of flyers of your choice. They are sized to conveniently fit into your pockets, so that you can leave them anywhere, from Library's to Airports, Restaurants to Petrol Stations, the locations and how you could use them is endless. Ask from 1 – 100, the choice is yours. All that we ask, is that you will commit to giving away the flyers that you have requested
If you require more than 100, than please ask us and we will see what we can do. Play you part in helping us to spread the news….
Please fill out the contact form, remembering to state how many flyers you would like to have.
(Please do not order any flyers if know you are not really going to give them away – Thank You).